Young Leaders
We are extremely lucky at Snaith Primary School to have a team of responsible Shine Leaders to help with many aspects of school life. This is just one way that the children in our school show respect and responsibility for themselves and each other.
Here's what some of our Shine Leaders have to say about their roles in school: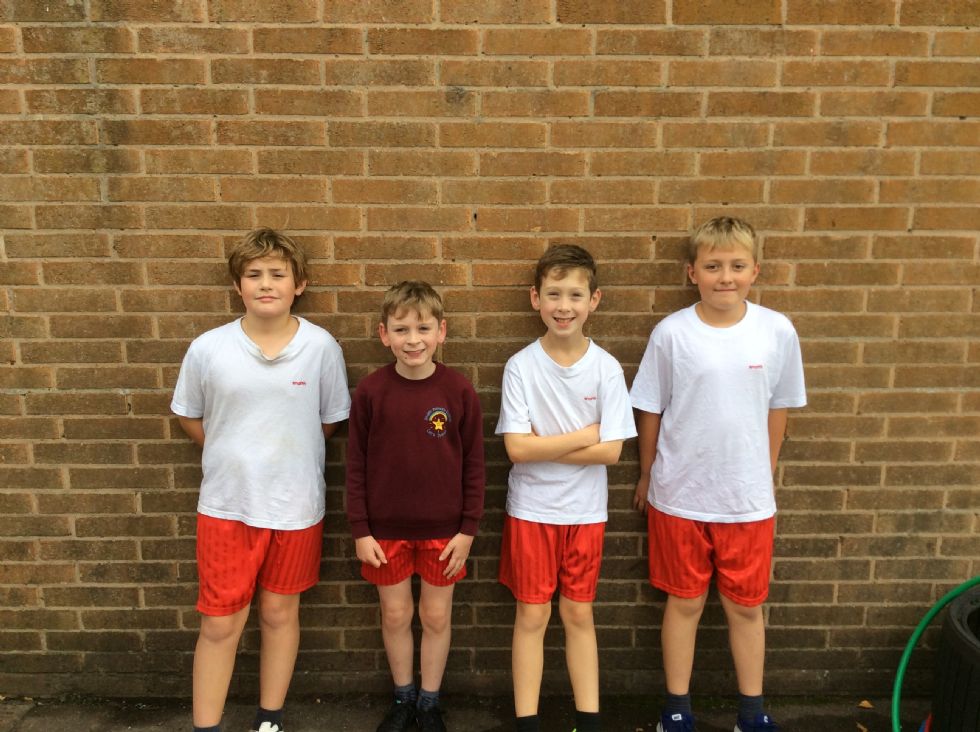 "It is great to have responsibilities in school."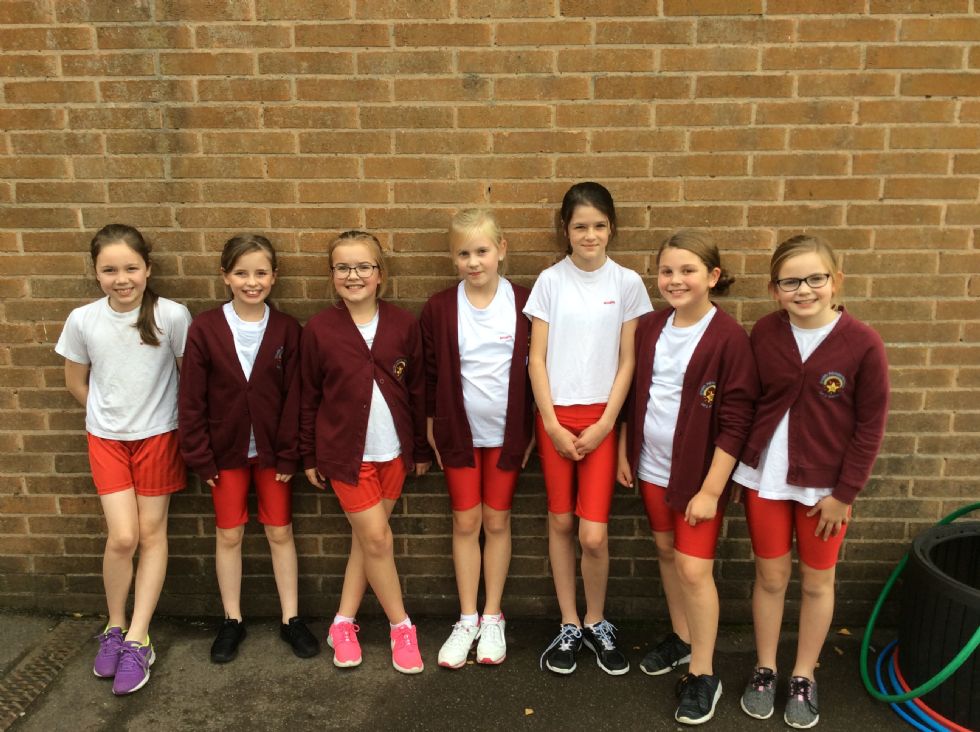 "It's good to be able to support younger children."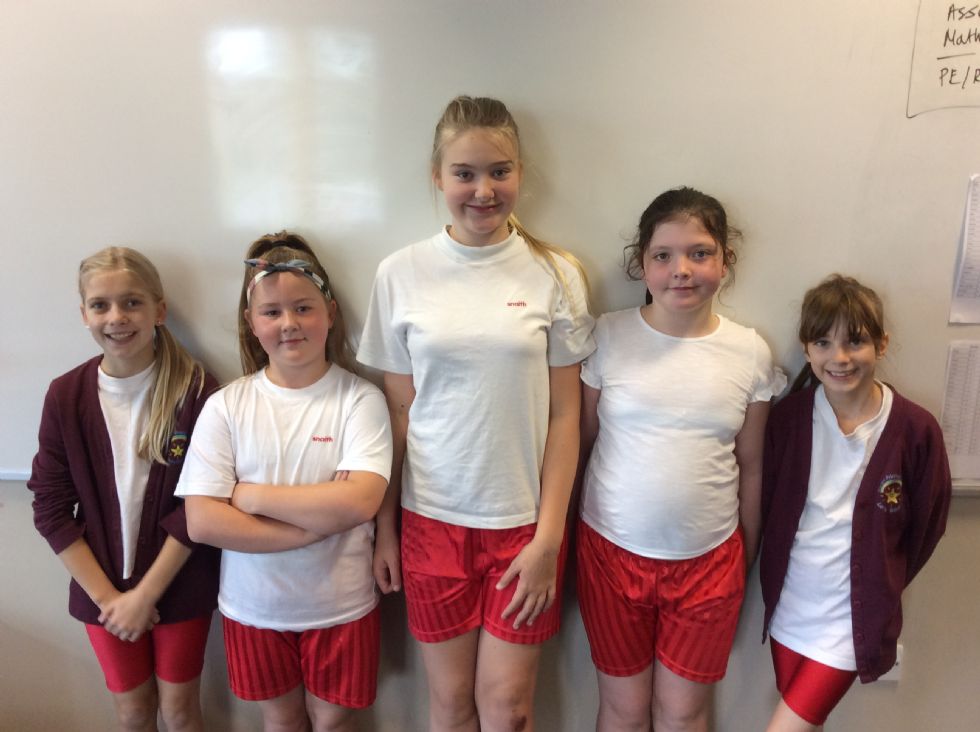 "I love helping our school and the children in it to be the best that we can be!"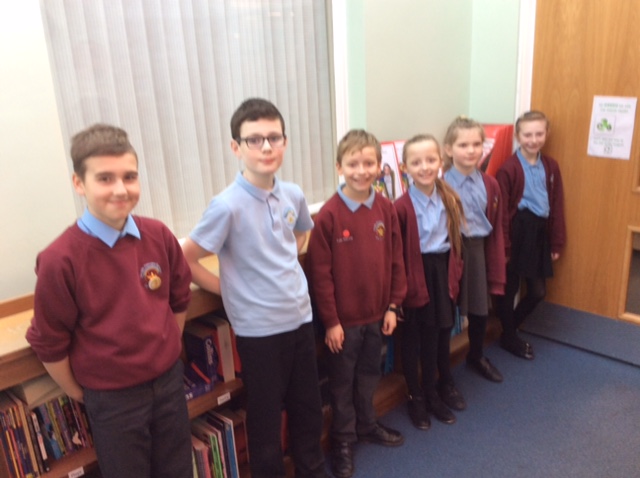 "I'm proud to be a Shine Leader and to be considered for such a responsibility."
"We help to remind everyone in school about being responsible for themselves and each other."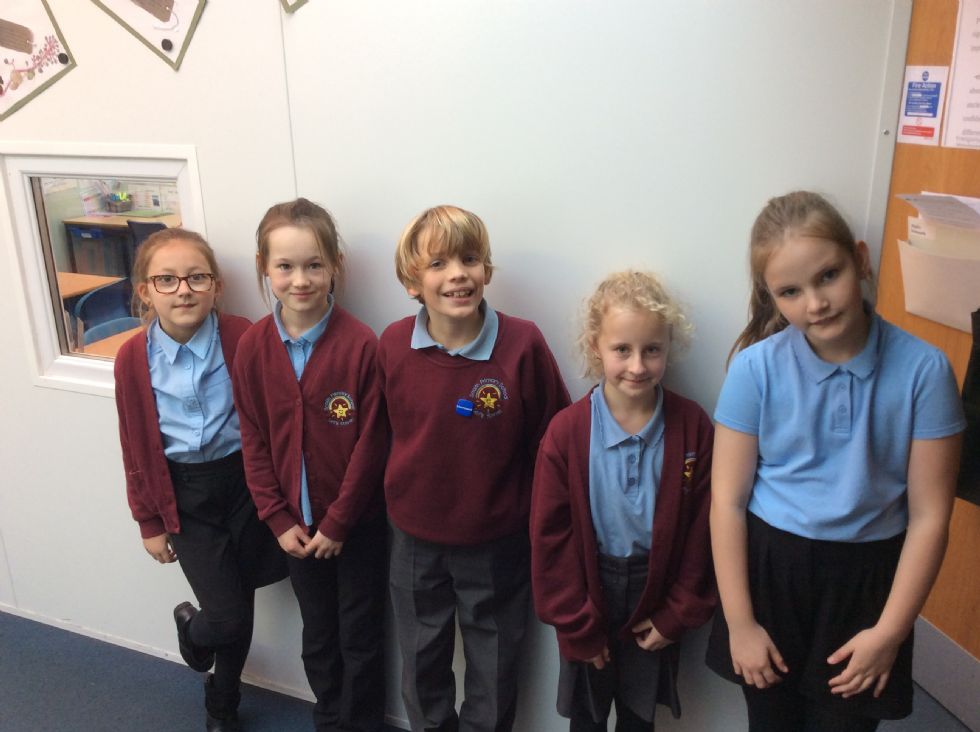 "We help people have a fun time but a safe time!"