Week beginning 27th April
Hello Everyone!
I hope you enjoyed looking for minibeasts in your garden or on your daily walk.
Do you remember Jess from Cbeebies? She loves to find minibeasts doesn't she? Click this link to join in with Jess as she sings her minibeast song: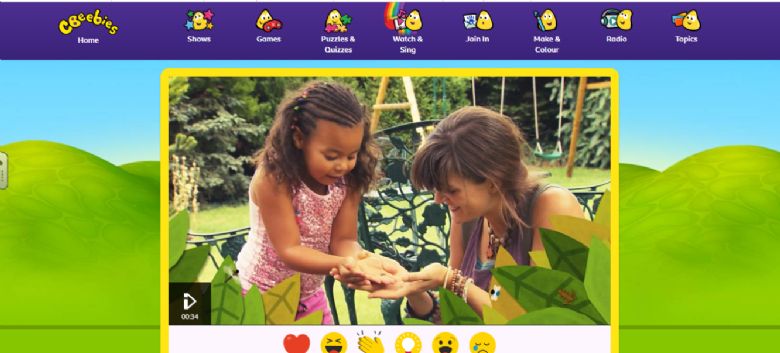 https://www.bbc.co.uk/cbeebies/watch/mini-beast-adventure-with-jess-theme-song
Now it's time to watch this 'Minibeasts Adventure' programme, Jess and her friends finds lots of little creatures.
At the bottom of this webpage, you will find the Nursery Activities for this week. If you have a printer you may like to print this out and refer to during the week.
In addition to the Nursery Activities, you'll also find below other documents to look at/print etc which are linked to our 'Minibeasts' focus this week. Have lots of fun!
Take care and stay safe,
From Mrs Schmidt, Mrs Twist, Mrs McKiernan and Mrs Kellett.