Investors In Pupils
Investors in Pupils builds on the principles of Investors in People, at its heart is pupil voice and pupil participation.
Investors in Pupils helps pupils find out about their school, the jobs of everyone in it and that the school has a budget. It supports them in setting targets for the class and for themselves whilst recognising the importance of the roles and responsibilities of everyone involved in their education, and how they, as pupils, can make a difference.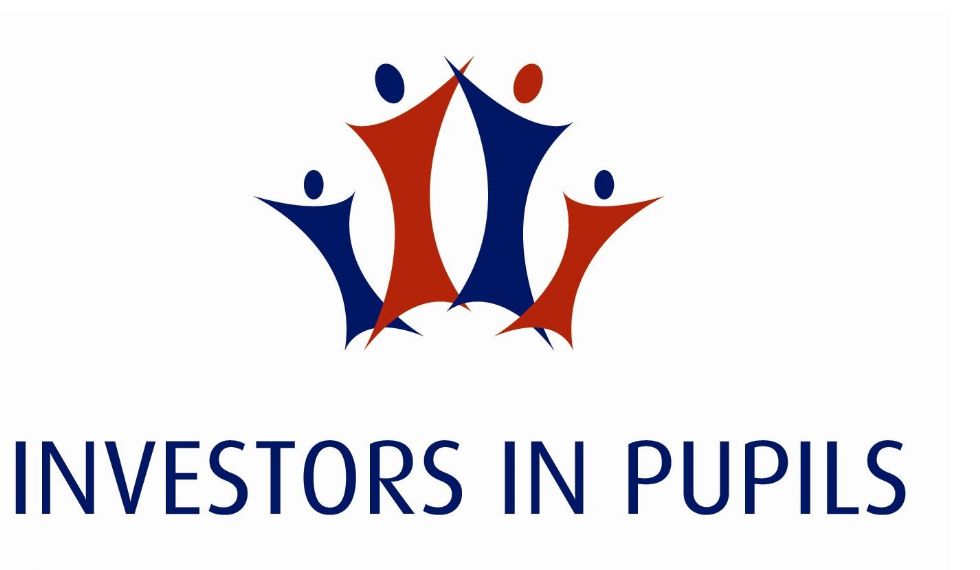 Here are just a few examples of some of the things we do as part of Investors in Pupils.
Our Positive Playground Agents
The Safety Squad