Curriculum & Learning
Over the last year we have been developing our curriculum to match the New 2014 Curriculum released by the Government. We have produced a bank of key skills for each subject, which enables progression and challenge. Our main aim is to provide exciting, stimulating topics which the children become fully absorbed in using a cross-curricular approach. We strive to encompass as many curriculum subjects into each topic, making them relevant and meaningful for our children.
We use a number of different approaches to explore and deliver the topics to ensure we enable our children to develop all the skills they need to be confident and successful learners. We want our children to be inquisitive and passionate about their learning and spark a desire for life long learning.
Please click on the year group of your child to find out the exciting things they will be learning about this term. Alternatively you can view the progression of skills for each subject area.
For information on the end of year expectations of children at the end of Key Stage 1 and at the end of Key Stage 2 please click the attachments below.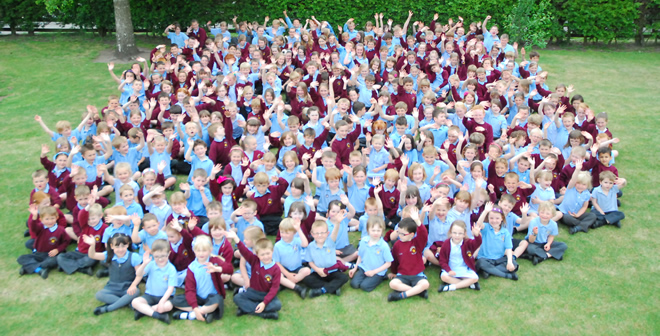 Please take a look at our class pages to see some of the exciting learning going on in our school.