IN MEMORY OF QUEEN ELIZABETH ll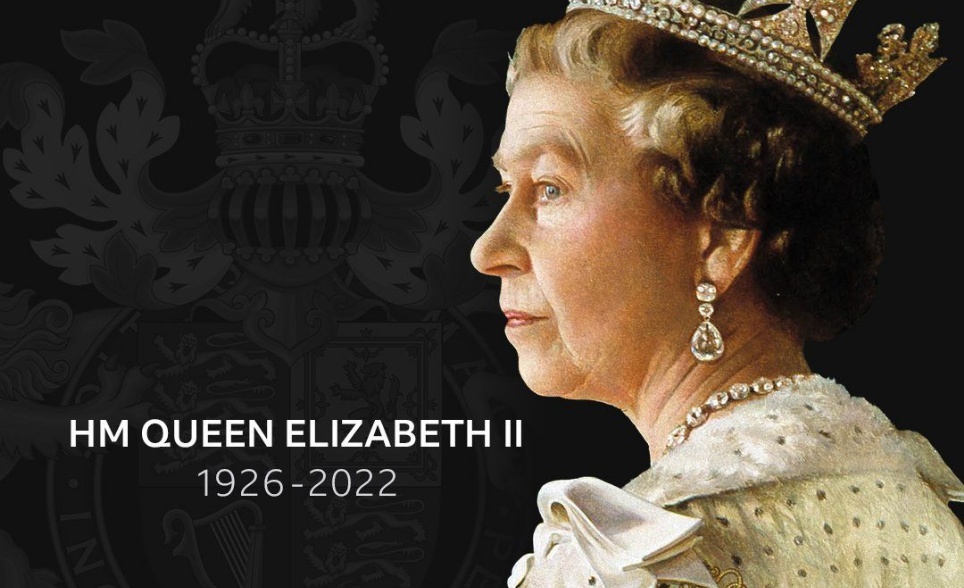 In memory of Queen Elizabeth ll and her dedicated service to our country.
It is with great sadness that we have heard of the death of our much loved Queen. Our prayers are with her family at this time, that they will find peace, comfort and courage during their sorrow and loss. As a school community, we will sensitively support our children in the coming days as we enter a period of national mourning, and will provide further information when it becomes available and royal protocols are made known.