Key Stage 2 SATs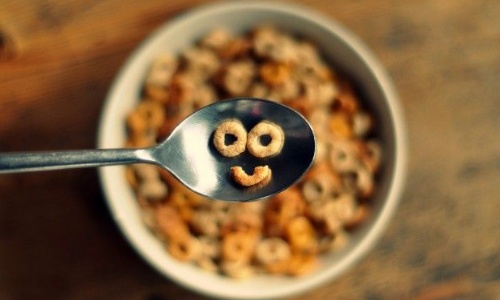 Reminder, these commence on Monday 13th May.
Year 6 children are invited into school from 8:30am to have a relaxed breakfast time with their friends and staff creating a positive start to their day.
KS1 children will undertake their KS1 tests during the month of May (children are not aware of the testing).