Easter Egg Competition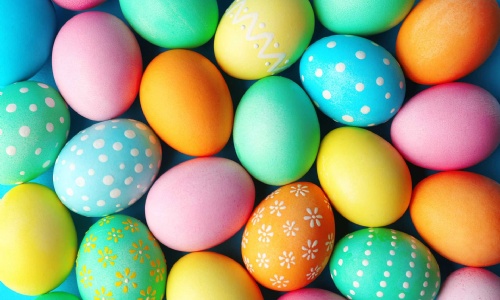 School has looked eggstra wonderful this week thanks to the eggstrodinary efforts of all the children who entered the Easter Egg competition.
The standard was eggseptional (I promise I will stop now) and I am just relieved that the judging was not down to me. A huge thank you to all the children who took part. I shouldn't be, but I always am, amazed by the creativity. School really looked fantastic. The winners were announced in assembly yesterday and prizes were given out thanks to the PTA. We have taken lots of photos of all the super entries so please look out for these on the website.