Inclement Weather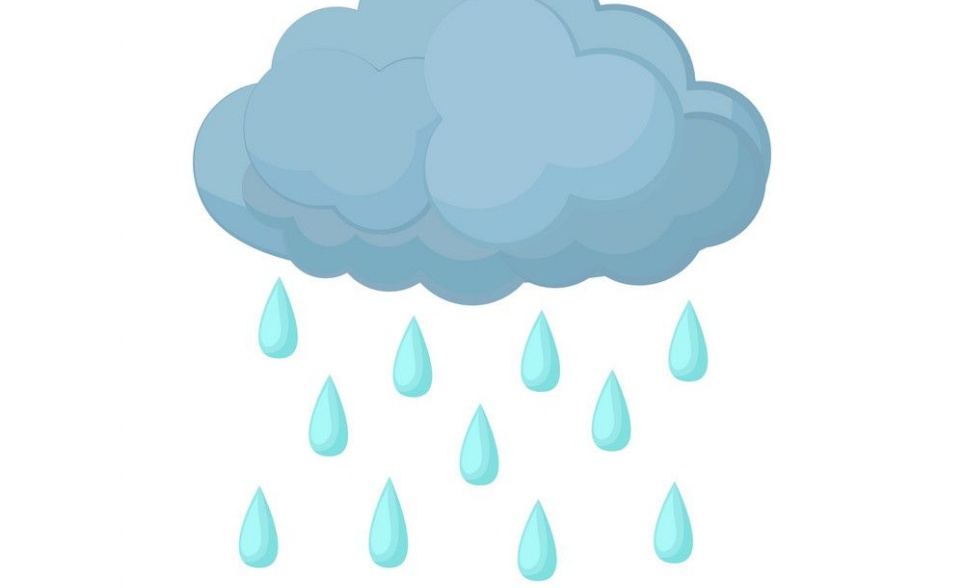 Please can I remind everyone that on days when we have poor weather the school doors open at 8:40am.
On wet days please take your child to their usual entrance, where their teacher will be waiting for them. On icy days when the playground is out of bounds please bring your child to the main entrance and we will have staff on hand to chaperone the younger children to their classrooms.
Adverse Weather
I really hope we do not need to do this! However, if a situation occurs where adverse weather may cause a school closure I would like to confirm we will communicate this via—
* Local Radio Station Announcement (Radio Humberside)
* School App
* School Website
However, we always do endeavour to remain open.