Coronavirus (COVID-19)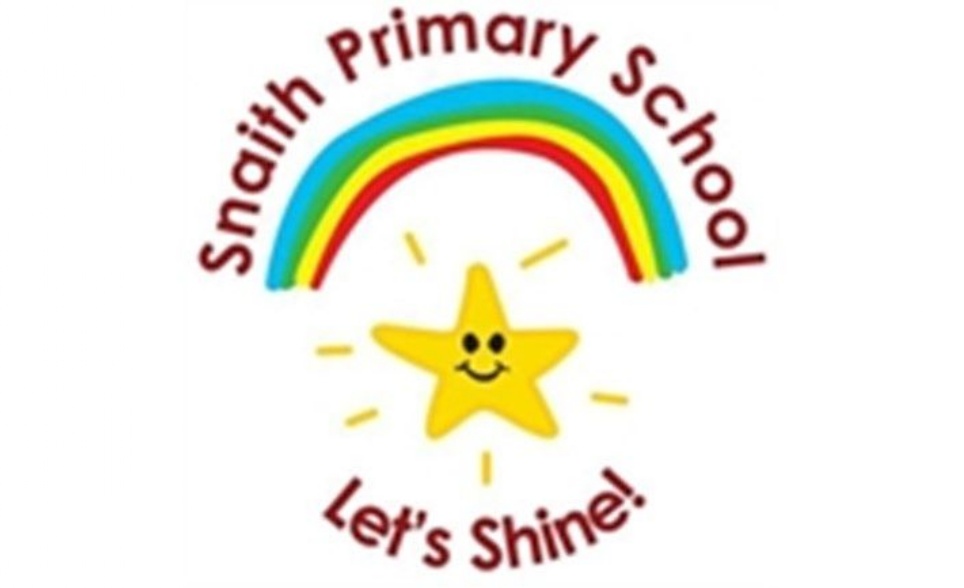 Update Friday 13th March 4pm
Coronavirus Update
Further to yesterday's update from the Government that the COVID19 pandemic was now being moved from the contain phase to the delay phase I would like to update you on the key points raised.
Schools are to remain open on advice of the Government.
All schools have clear procedures to follow in the event of a case of Coronavirus being confirmed in staff or pupils. We continue to be updated daily from the DfE and Local Authority.
The Government are advising the public to continue to minimise the spread of the virus by:
Staying at home for 7 days if a new continuous cough or a high temperature develops. It is advised that the temperature should be correctly tested with a thermometer – not guessed.
The advice is not to call NHS 111 unless the symptoms become extreme.
Please use the other links on the letter sent out yesterday if required.
Continuing to wash hands – recommended for 20 seconds minimum. In school we are ensuring frequent handwashing and children have been educated in how to do this thoroughly, including through the use of song, to ensure it is 'fun' as well as thorough.
Using tissues which can be disposed of. While tissues are available in each classroom I would ask that children bring a supply of their own tissues to school each day. This way they can be more easily accessed and as you are aware there are supplier issues at the moment due to 'panic buying', this will ensure we have stock in school.
We have increased our cleaning practices to help prevent the spread of the virus.
Please see the advice below from the NHS if you think you or your child needs to remain at home.
https://www.gov.uk/government/publications/covid-19-stay-at-home-guidance/stay-at-home-guidance-for-people-with-confirmed-or-possible-coronavirus-covid-19-infection
Please ensure that you have access to the School APP and/or school website so that we can keep everyone updated in the most efficient way.
Supporting Learning at Home
With regard to learning, in the event of children being off for 7 days or in the event of a whole school closure we have put in place an online learning platform and additional resources via the school website. Early next week we will send out the details of this including login details. We will also be showing children how to use this.
Please let school know if you do not have any devices which will enable access to online learning.