Year 5 Smoothie Task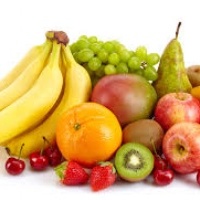 The Year 5's had a very successful day yesterday making their own smoothie's and selling them to the rest of the school.
There was some fantastic and tasty creations with the children thoroughly enjoying learning about the manufacturing and selling process. Thank you to all children who brought in 20p to buy a smoothie which contributed to a £32.25 profit which will be donated to charity.