COMIC RELIEF 2017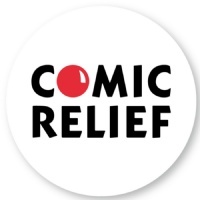 Click here to find the dance routine for our Snaith meets La La Land spectacular.
We are all so excited for this spectacular event which is taking place in Snaith on Thursday 23rd March.
Thank you to some of our Year 2 and 3 children for helping choreograph the chorus and volunteering to be videoed so we can all learn the moves at home.
This video is also available to view on our new Youtube channel! Click here to see our videos https://youtu.be/8nAbmLes_nk
KEEP DANCING!
A huge thank you to Snaith and Cowick Town Council for their support in allowing this event to take place.
On Comic Relief day itself, Friday 24th March, we will be sharing the video we have created with the children. We invite children on that day to wear the T-shirt they have been filmed in. Children may bring in a donation if they wish, however there will be a link to a 'Just Giving Page' when you view this clip.