Week beginning 30th March
Hello Everyone!
Click on the orange play buttons below ...
How are you? We hope you are all keeping well at home and enjoying being with your family and playing together. We are missing you all but we hope that we will all be able to be together again soon. We have been thinking about the sorts of things you could do at home this week. Here is a lovely Springtime video song, sung by the Cbeebies gang! Don't forget to dance along to it just like we do at nursery!
https://www.dailymotion.com/video/x2o8zye
Soon it will be a very special time of year, called Easter. Easter makes us think of The Easter Bunny of course, delivering chocolate eggs to all the children, but Easter is all about 'new life' and baby animals being born. Spring is the time when lots of new baby animals are born, including baby chicks. Auntie Mabel and Pippin will tell us all about eggs in this episode here:
https://www.youtube.com/watch?v=swQujfPhXd0
After you've watched Auntie Mabel's programme, can you draw a picture of one of the animals you saw, and colour it in? There were lots of different animals hatching out of eggs weren't there?
Watch the Powerpoint at the bottom of the screen. It's called 'What Can You See?' and is about Spring Baby Animals. It's a bit like looking through binoculars to see a bit of each animal. This is an image of the first page so you know what you're looking for:
Which baby animal did you like best? Perhaps you could make a mummy animal and a baby animal out of playdough if you have some at home. Mrs Kellett makes our playdough for us in Nursery. You can download her special recipe at the bottom of the page.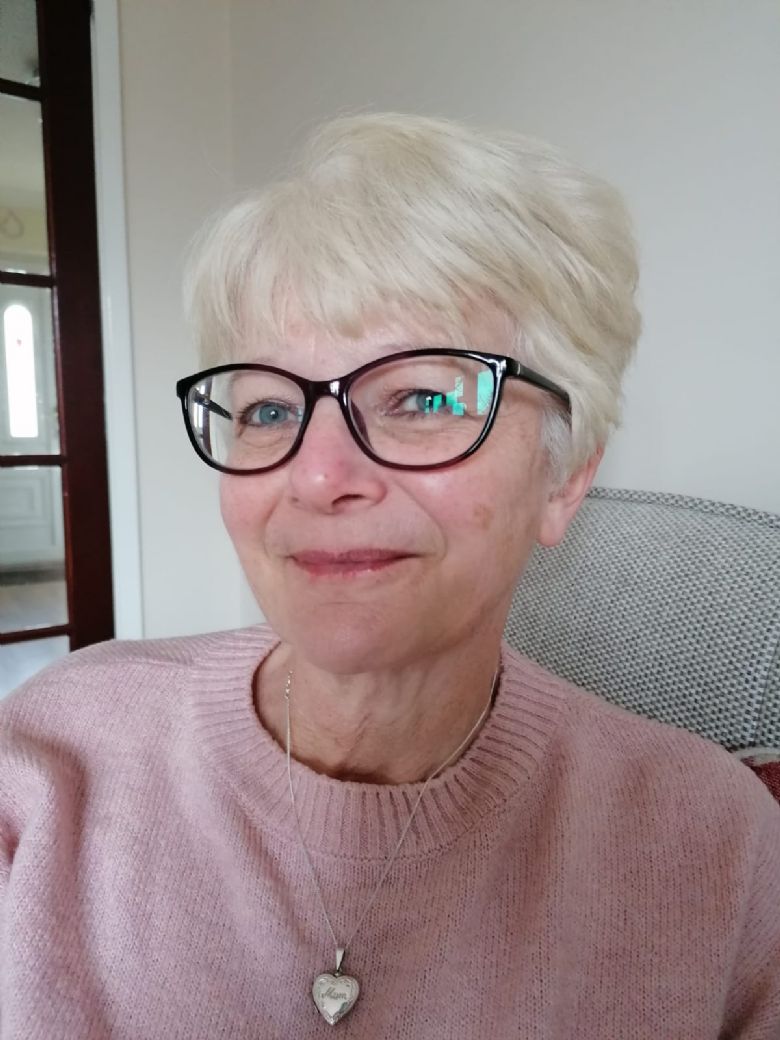 (If you can't make playdough at home, don't worry, you could use whatever you can find instead)
Look carefully at the baby animal you have made out of playdough.
Can you collect 3 objects from your bedroom, which are smaller than your baby animal? Line them up and count them.
Can you point at 5 objects in the room you are in now, which are bigger than your baby animal?
Line them up and count them. If you are enjoying counting, why not try these:
count the spoons and forks in the cutlery drawer.
count how many hops from the kitchen to the garden.
line up all the socks in the clean laundry basket and then pair them up.
Well done, super counting! Don't forget to put those objects back in your bedroom, let's help to keep things tidy!
If you would like to practise some more counting, here is a springtime counting song:
https://www.youtube.com/watch?v=7O-Yy6byRyE
Here is a lovely Easter ebook, it's called 'Saving Easter'. Ask one of your grown ups to read it with you.
Perhaps you could decorate your own egg! Here are some printable sheets for you to colour in but if you don't have a printer you could ask your grown ups to draw an outline of an egg for you on a piece of paper. Make your patterns as fancy as you like!
We hope you have a wonderful Easter with your family at home. Here is a lovely video of a little boy called Toby as he gets ready for Easter celebrations with his family.
https://www.youtube.com/watch?v=-qVW9IjhIlU

Have fun and we hope the Easter Bunny visits you!
From Mrs Schmidt and Mrs Twist.