Week beginning 20th April
Hello everyone!
We hope you all had a lovely Easter. Did you get any Easter eggs? Were they delicious? We have had some lovely sunny weather haven't we?
This week we are thinking all about caterpillars and butterflies.
Mrs Twist has done a story time video - reading 'The Very Hungry Caterpillar' – do you know this story? Watch it and join in.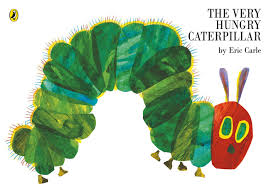 Do you know what caterpillars turn into? Auntie Mabel is going to find out…
Here is a song about the very hungry caterpillar – see if you can sing along...
Why don't you have a look in your garden or go for a walk to see if you can see any butterflies? How many did you see? What colour were they?
I wonder whether you could draw, colour or paint a butterfly? Maybe your grown up could draw an outline for you. (There is one at the bottom on the page for you).I bet you can make it really colourful! Don't forget that butterflies always have the same colours and patterns on each side. Here are some pictures of butterflies to look at. What colours can you see?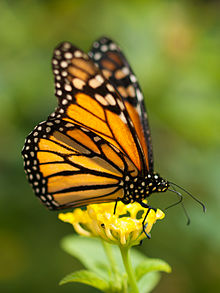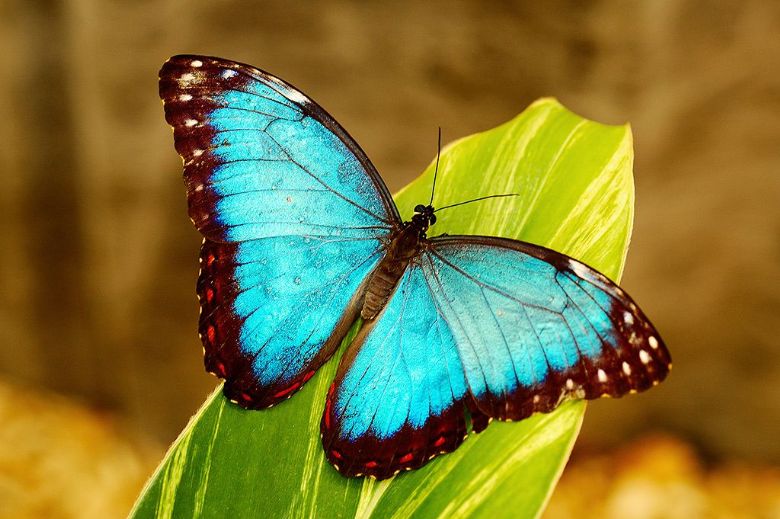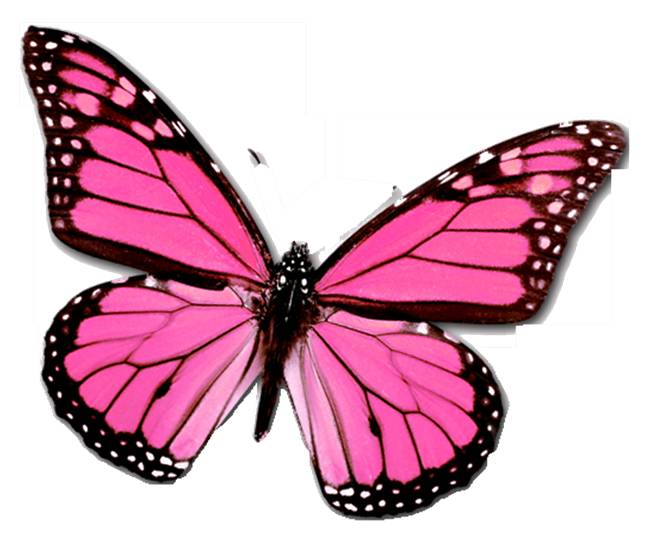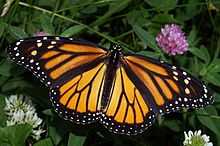 Here are some ideas for caterpillar crafts you can do – using things you may have at home. You could even have a go at doing a hand print caterpillar!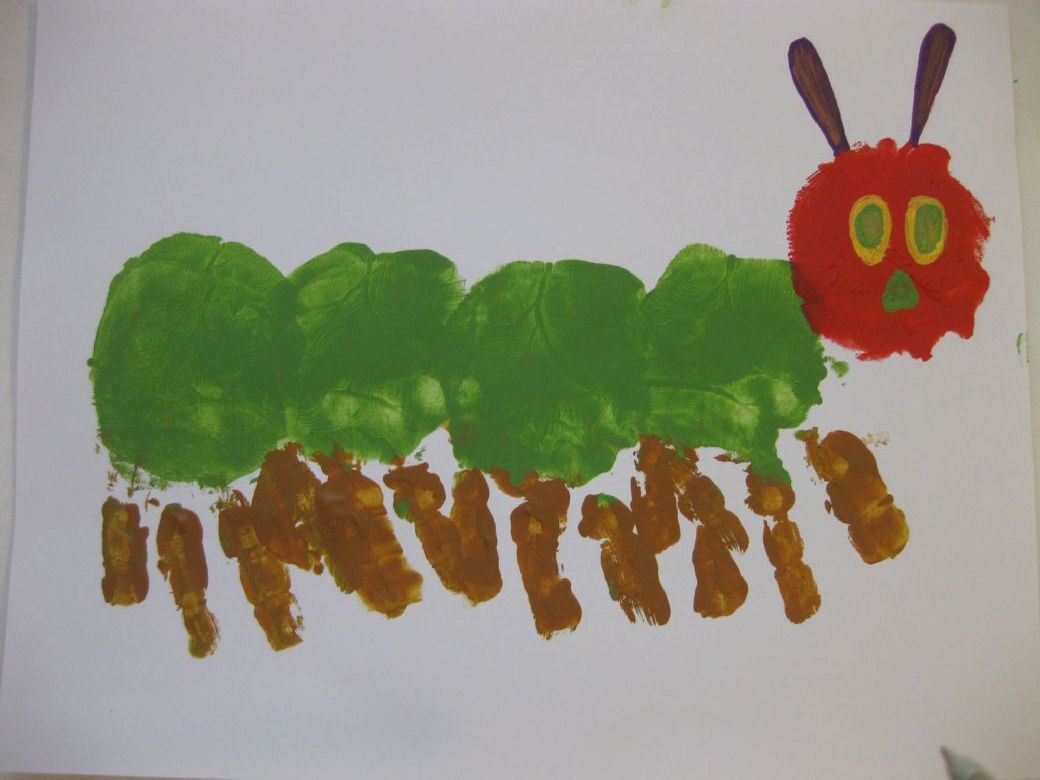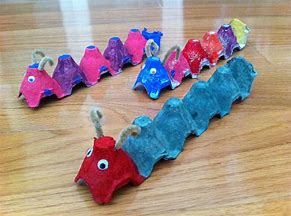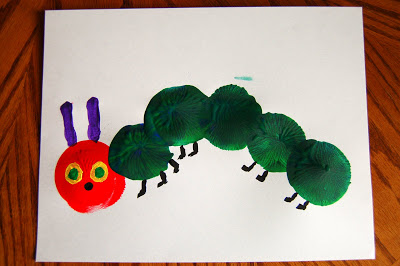 I wonder if you can make a name caterpillar like this...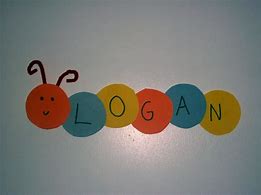 Maybe you would like to have a go at some drawing? This is Squiglet, she going to show you in the video how to draw a bumpy line for a caterpillar Let's help Squiglet draw a caterpillar… Don't forget to have your squiggle pads and squiggle pens ready!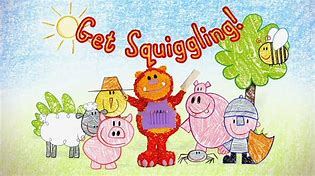 https://www.bbc.co.uk/cbeebies/watch/get-squiggling-caterpillar
How about some butterfly dancing? Melody is listening to some fluttery music – now see if you can do a dance like a butterfly – dance round the room to the music! How do butterflies move? Are the fast or slow?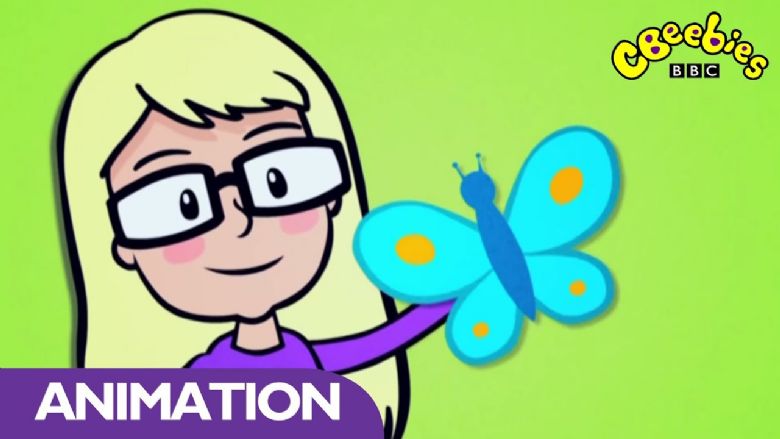 https://www.bbc.co.uk/cbeebies/stories/melody-butterfly-ball
Now it's time for some counting. Here are some number songs on the Cbeebies webite – see if you can sing and dance along! You could use any musical instruments you have to play along too. You could even use pans, plastic boxes and wooden spoons! Which song is your favourite?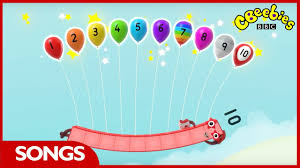 https://www.bbc.co.uk/cbeebies/watch/number-songs-from-numberblocks?collection=playlist-collection#playlist
Well that's all for now. We are really missing seeing you all, and can't wait to see you all soon.
Here is our Nursery goodbye song. Join in with the singing and actions.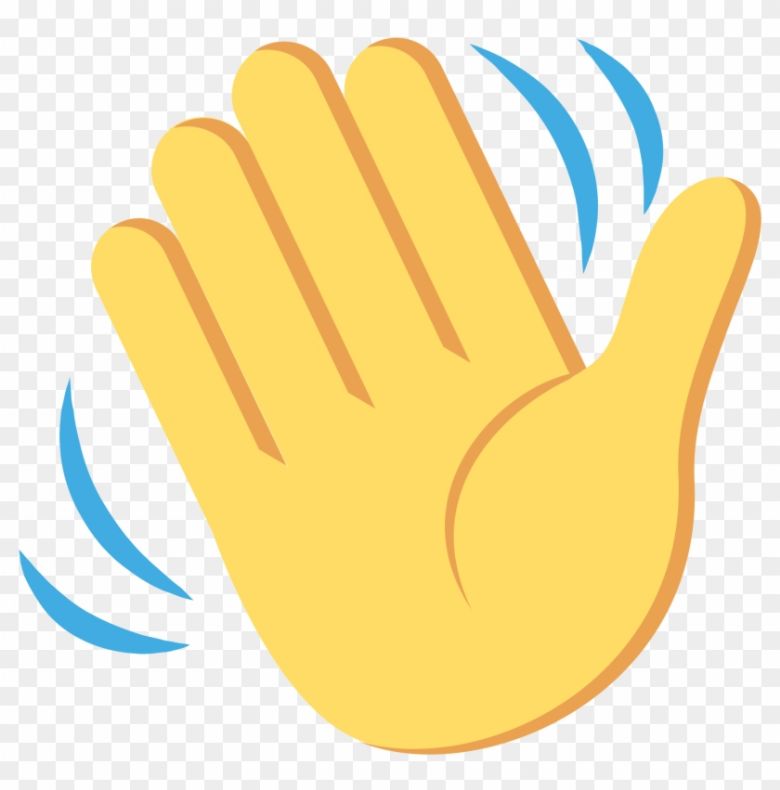 Have a good week!