Tour de Yorkshire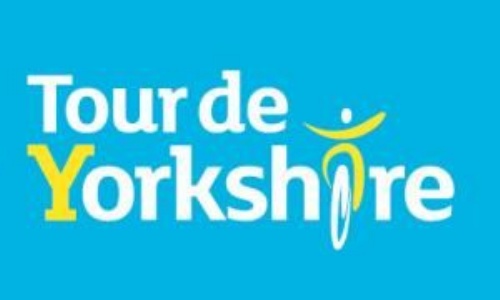 Preparations are already well underway to celebrate the Tour De Yorkshire, which passes through Snaith on 2nd May. We have been busy creating bunting and some large and eye-catching displays for when the great race goes by.
We have been informed that the race will pass by school at approximately 2 pm, but the celebrations and caravan cavalcades will come through at 11.50am, stopping along the road. We, of course, want to ensure that the children fully enjoy and are part of the festivities and have arrangements in place for the children to line the road along the footpaths at the front of school and opposite. Given the times of the event, we are making arrangements for children to enjoy a picnic lunch on the school field in between the important bits. This way we won't miss any of the excitement and won't worry about dinners getting cold. Mrs Lockwood will provide a delicious picnic lunch for our KS1 children and free school meals. Children in KS2 are asked to bring their own packed lunch to school on this day.
The School Picnic lunch will consist of
Sausage roll or equivalent for vegetarians/vegans
Jam/ham/cheese sandwich (white and wholemeal bread)
Selection of salad nibbles, cucumber/cherry tomatoes/carrot sticks
Yogurt/fruit option
Biscuit
Fruit juice drink.
In preparation for the event, the local council are hoping to decorate the town with bikes and are appealing for anyone with an old bike which they no longer want to donate it to the council for display.