Update 3pm 17th March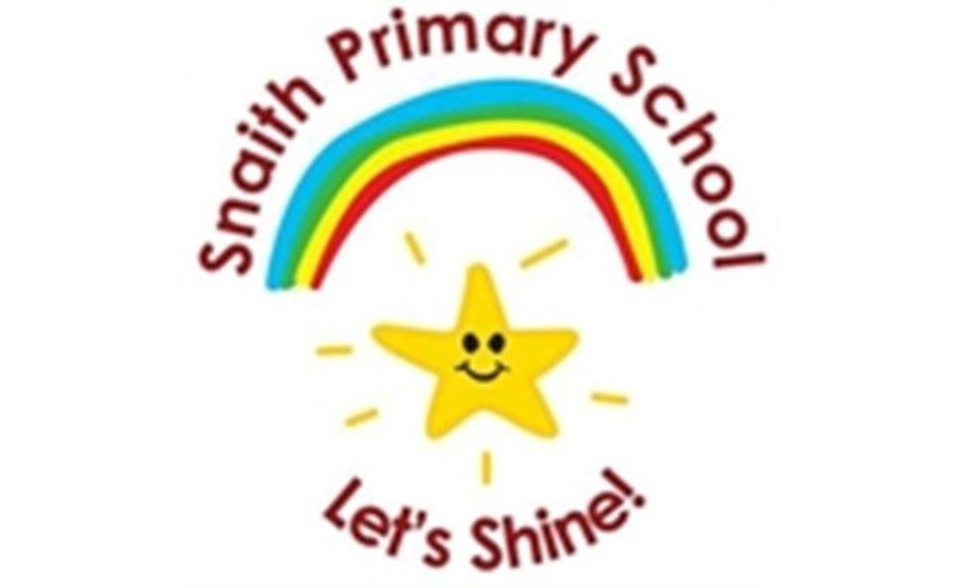 CORONAVIRUS (COVID-19) UPDATE 3PM 17TH MARCH
Dear Parents/Carers
Coronavirus (COVID-19) update – 3pm 17th March
As the Government policy and advice on dealing with the Coronavirus keeps evolving in response to this unprecedented situation, I endeavour to keep you up to date with the latest information and its implication for school.
At the moment schools are to stay open.
However, as you will be aware the Government yesterday made a statement increasing the measures to limit the spread of the virus. Please Guidance received by school at 2.51pm today
New guidance for households with symptoms
Yesterday, the Government introduced new guidance on whole household isolation in response to the coronavirus (COVID-19) outbreak:
if you live alone and you have symptoms of coronavirus (COVID-19), however mild, stay at home for 7 days from when your symptoms started
if you live with others and you or another member of the household have symptoms of coronavirus, then all household members must stay at home and not leave the house for 14 days. The 14-day period starts from the day when the first person in the house became ill. It is likely that people living within a household will infect each other or be infected already. Staying at home for 14 days will greatly reduce the overall amount of infection the household could pass on to others in the community
for anyone in the household who starts displaying symptoms, they need to stay at home for 7 days from when the symptoms appeared, regardless of what day they are on in the original 14-day isolation period.
The symptoms are:
A high temperature (37.8 degrees and above)
A new, continuous cough
The full stay at home guidance for households with these symptoms can be found here:
https://www.gov.uk/government/publications/covid-19-stay-at-home-guidance
As a result of this I am unable to predict how this may impact on staff absence going forwards. While I will make every effort to remain open while the Government directive is to do so, if there is significant staff absence it may be that school has to make changes to adapt to this, utilising the staff we have to cover lessons or merging classes if necessary. Although, we will make every effort to minimise any disruption to lessons and learning, I feel it only appropriate to inform you in advance of these possible scenarios.
Please do ensure that you keep school fully updated with your own circumstances, if you are self-isolating or if you have any confirmed cases of Coronavirus in your household.
I would like to reassure you that school is, in effect, being deep cleaned daily, including all surfaces children come into contact with being disinfected. The cleaning team are working extra hours to ensure these measures can be correctly fulfilled.
Children continue to be reminded to implement good hygiene practices and are supervised with frequent hand washing.
With heightened media coverage, we recognise that children are becoming more aware of the situation regarding the virus and some children are beginning to discuss this. We are encouraging children to talk to staff and to you as parents at home in order to minimise their concerns and to support them in not alarming others with potential misconceptions.
Last week I shared with you that we would be putting measures in place to support learning at home. Today children have begun learning how to access the online resources and tomorrow we will send home a letter informing you of the measures we have put in place to enhance learning in any eventuality, and to support learning for any children having to self-isolate or in the event of a national school closure.
Please follow these links for further information
https://www.gov.uk/government/publications/covid-19-guidance-on-social-distancing-and-for-vulnerable-people/guidance-on-social-distancing-for-everyone-in-the-uk-and-protecting-older-people-and-vulnerable-adults
I hope this information is of help to you. We continue to take guidance daily from the Department for Education and our Local Authority as well as other public agencies and will update you on any new advice or changes as we receive it. I would however thank you for your continued understanding and support in what are highly unprecedented, rapidly changing and unpredictable times for us all.
Keep safe
Yours sincerely
Helen Calpin
Headteacher