Happy to be Here!
Welcome to our Nursery!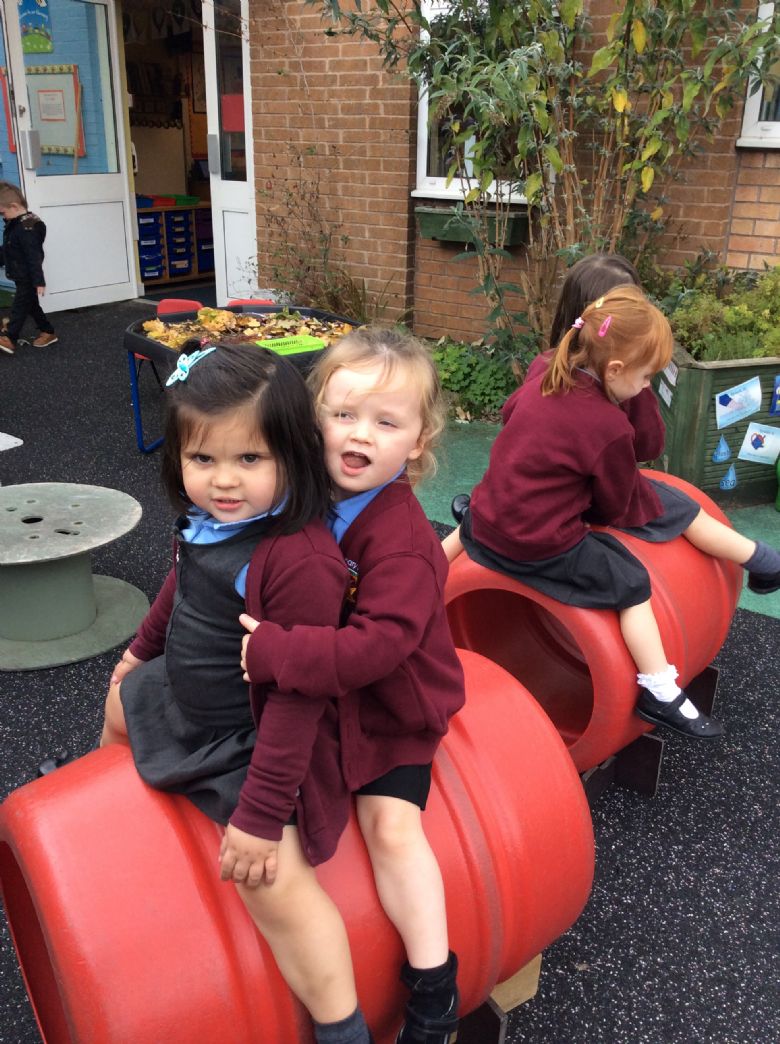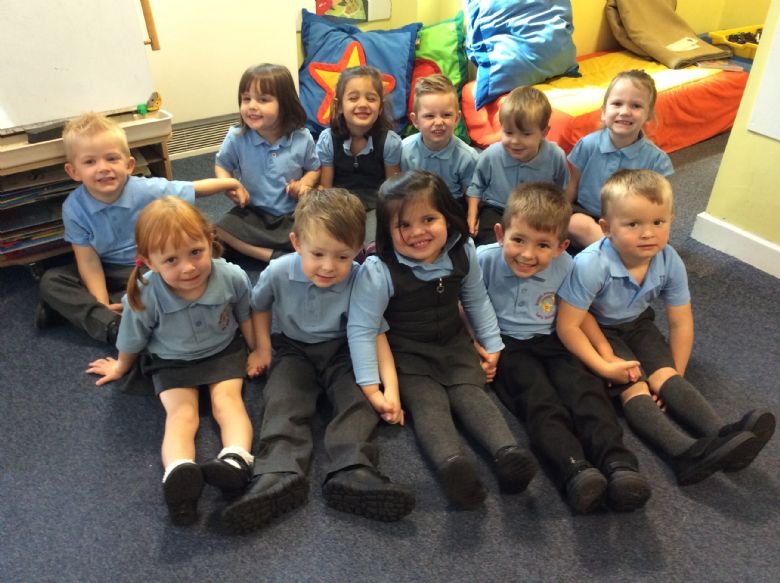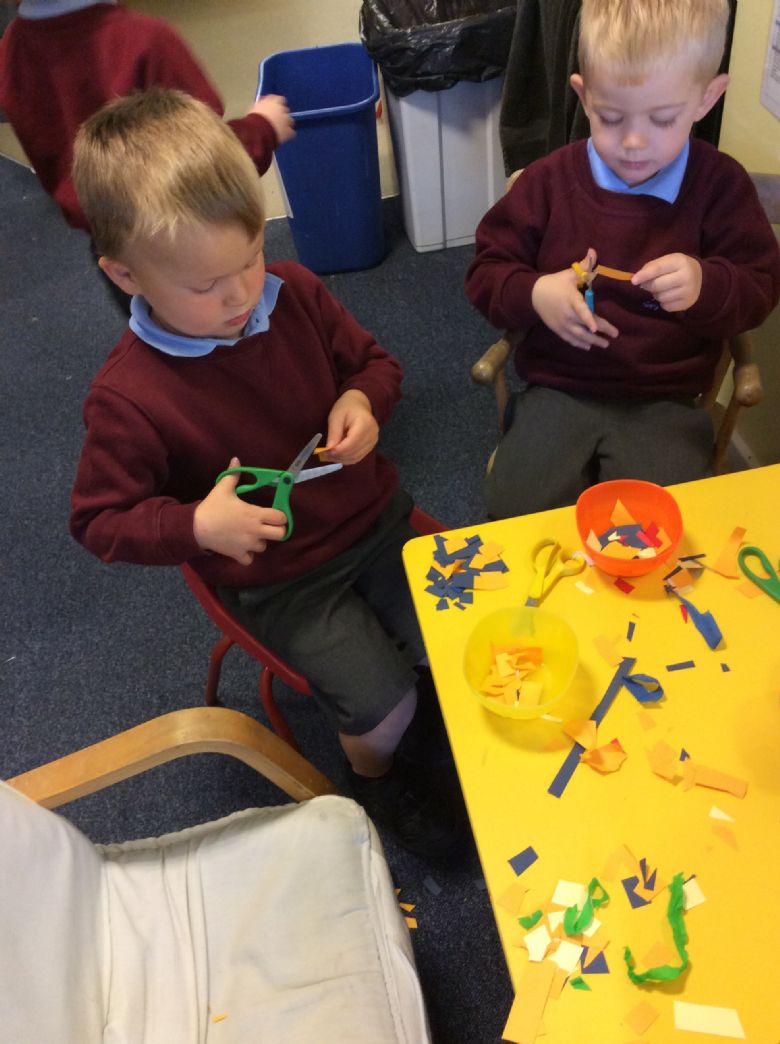 We are a happy and friendly Nursery with a strong emphasis on developing personal and social skills. This enables the children to feel happy and secure and receptive to learning. We value and treasure the uniqueness of each and every child. Their emotional wellbeing and happiness are vital; all children will learn best when they feel safe, secure and happy and this is our core priority.
We always aim to work closely with parents and carers to really get to know each child and understand their individual needs. Parents are always encouraged to come and talk to us about anything we may need to know......a lost favourite teddy at home can make a big difference to a child's day at Nursery!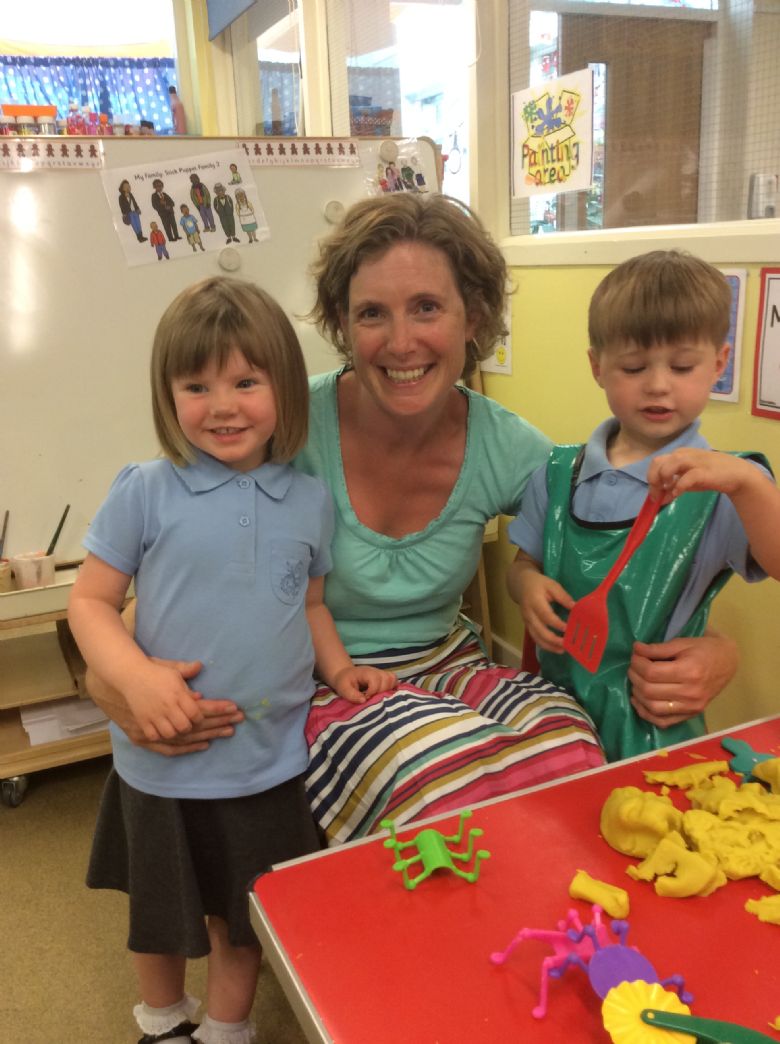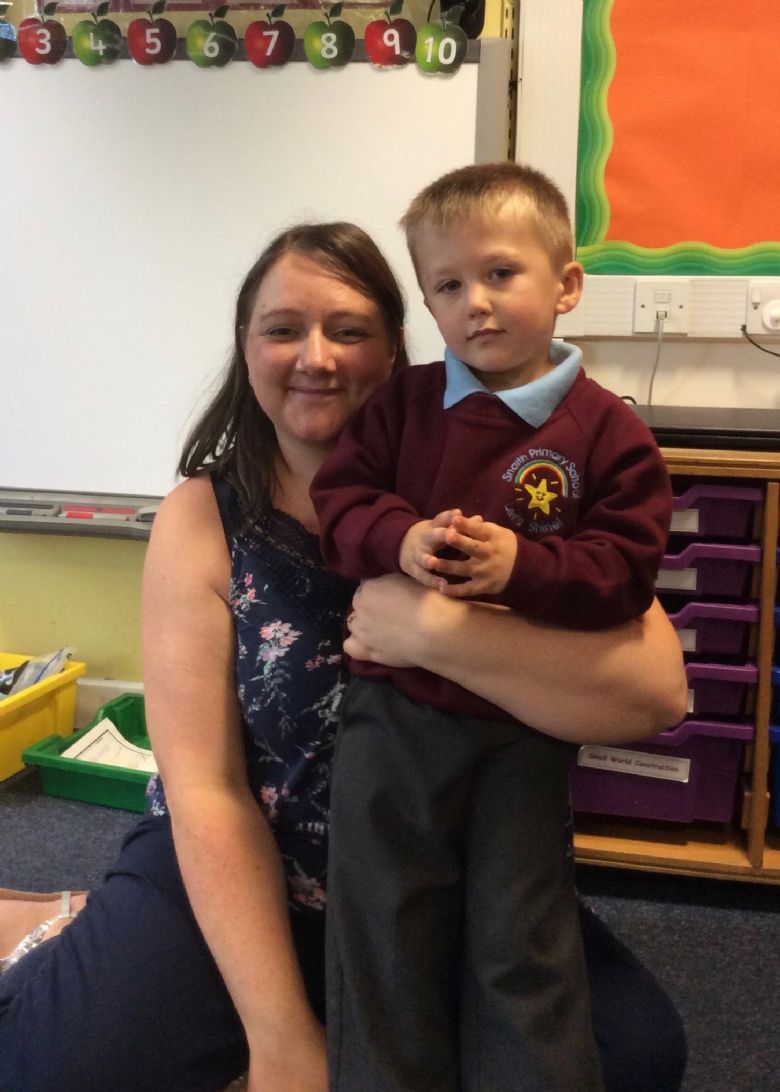 Mrs Schmidt Mrs Twist
(Teacher) (Teacher)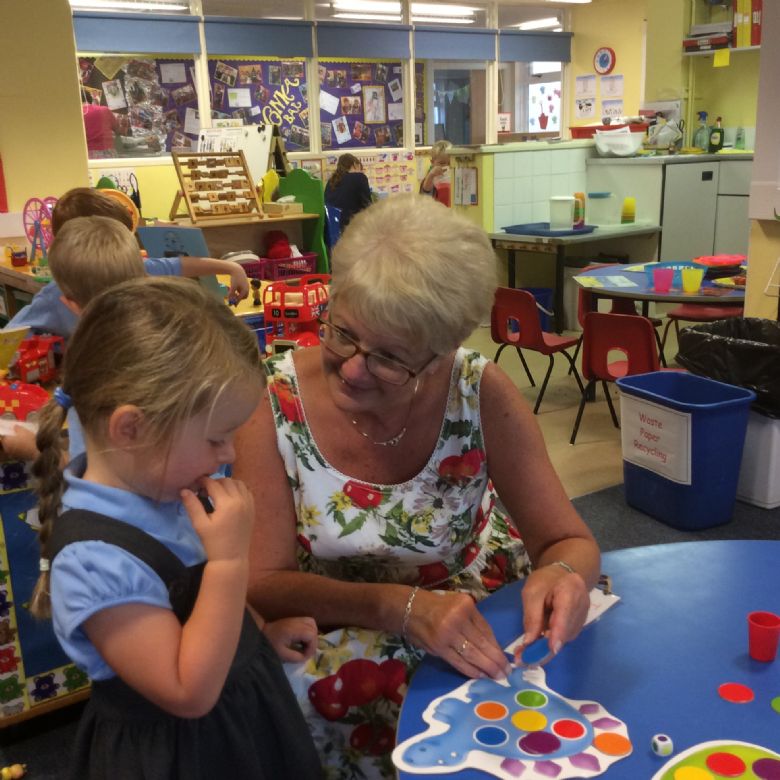 Mrs McKiernan Mrs Kellett
(Teaching Assistant) (Nursery Nurse)