SNAITH GOES LA LA!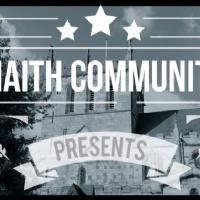 After much anticipation our dancing extravaganza video has arrived!
Unfortunately we are having some difficulties viewing the video on tablets and smart phones on YouTube at the moment. We have added it below for you to see. We will hopefully rectify this as soon as possible.
If you would like to donate please click here for our Just Giving page.