Thursday 2nd April 2020
Good morning everybody and welcome to Thursday 2nd April. Here's a joke for you to start the day:
Why did the student eat his homework? Because the teacher told him it was a piece of cake.
Ok, I didn't say it was going to be a good joke!
Doodle
Please complete your daily tasks on Doodle Maths.
Please complete your daily tasks on Doodle English.
I have also assigned an extra task on Doodle maths.
English Writing Task – Story
I'd like you to write a creative story based on the 2 pictures below – The Easter bunny visiting a fun fair!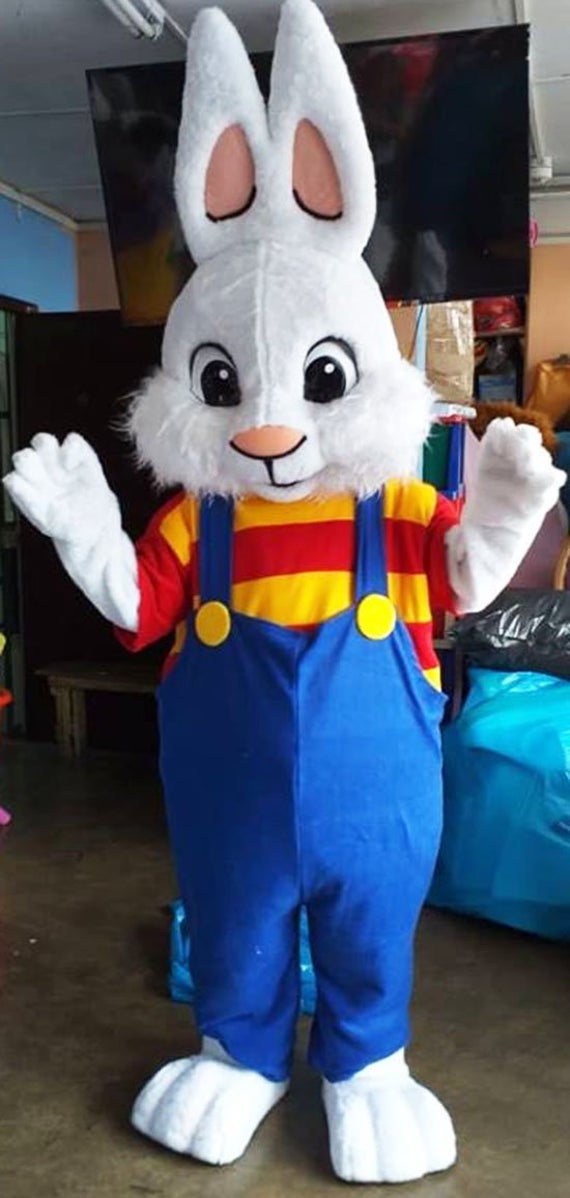 These bullet points can form your paragraphs:
Describe the character and setting using descriptive techniques
Talk about the rides and games the bunny went on and how he felt
Talk about different characters the bunny met and talked to using speech marks
Make something go wrong or break down (a ride? He got lost? He got injured?)
End your story by finding a solution and then the bunny making his way home
This is your WILF:
3 x adjectives
1 x simile
3 x connectives (but, because, whilst, however, although)
Brackets
Speech marks
Embedded clause
Colon
Spellings
Today, can you draw a picture using your spellings? It can have an Easter them if you wish.
Recent / sentence / separate / straight / various / suppose / weight / women / knowledge / occasion
Thank you for all your hard work and dedication.
I will be posting some superstars again tomorrow.