House Points
One of our favourite phrases at Snaith Primary is
"Teamwork makes the dream work!"
As a school, we all work brilliantly together but we also encourage each other to do our best in our House teams. Each member of our school, including the teachers, are allocated a team colour and everyone works very hard to earn tokens. You can earn these in all sorts of ways including producing amazing work, trying really hard and being a fantastic friend. The nominated captains also work really hard to encourage their teams by making positive posters, writing motivational letters and sometimes taking class assemblies. At the end of the week, the captains collect all of the tokens which are then weighed by Mrs Gilbert who then announces the winner in our Superstar assembly. The successful team has their photograph displayed in the entrance and at the end of the term all of the weekly totals are added up and the term's winning team will receive a special treat!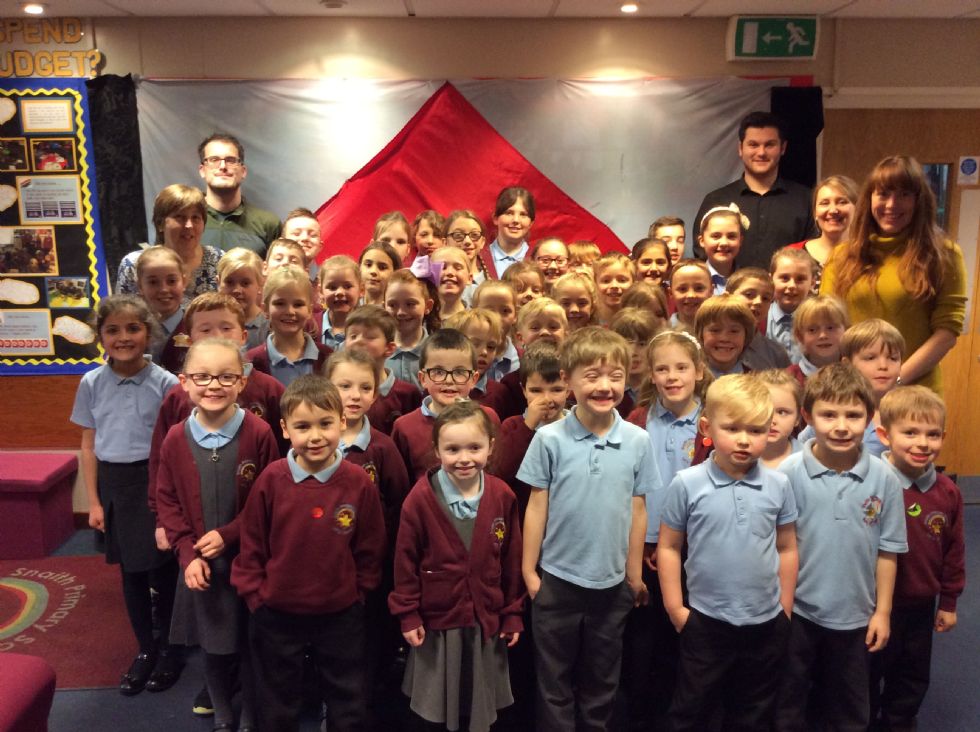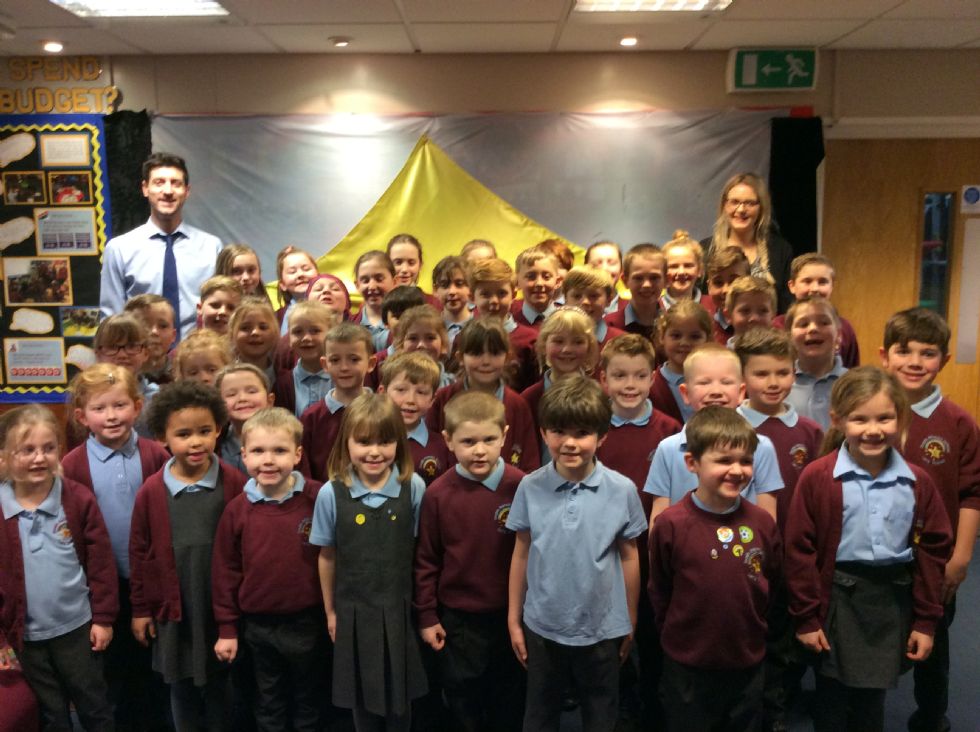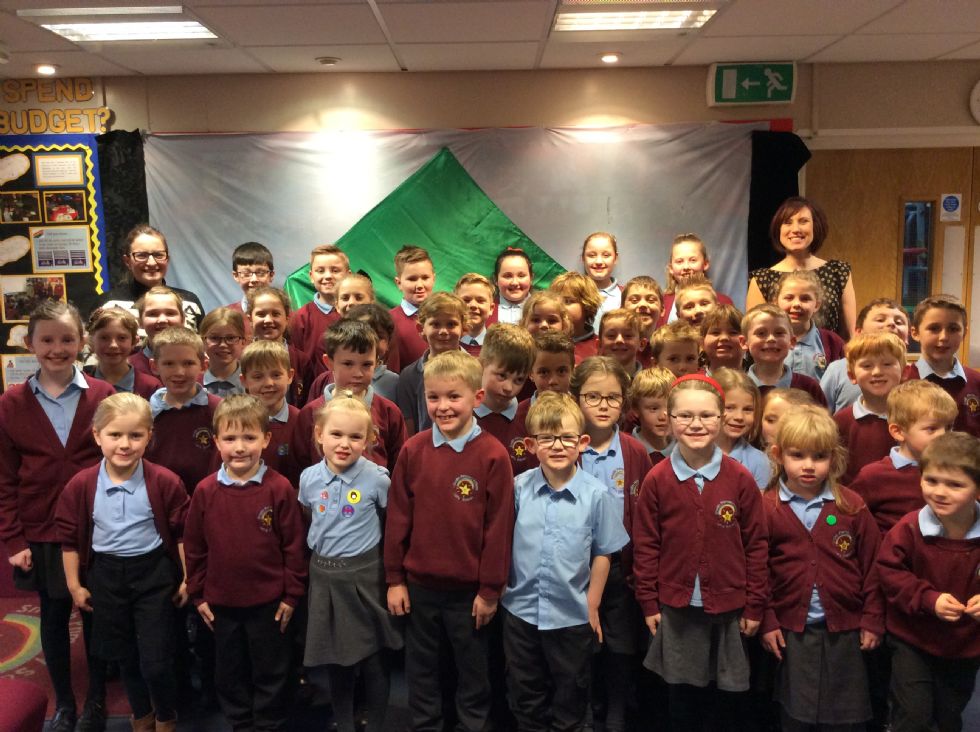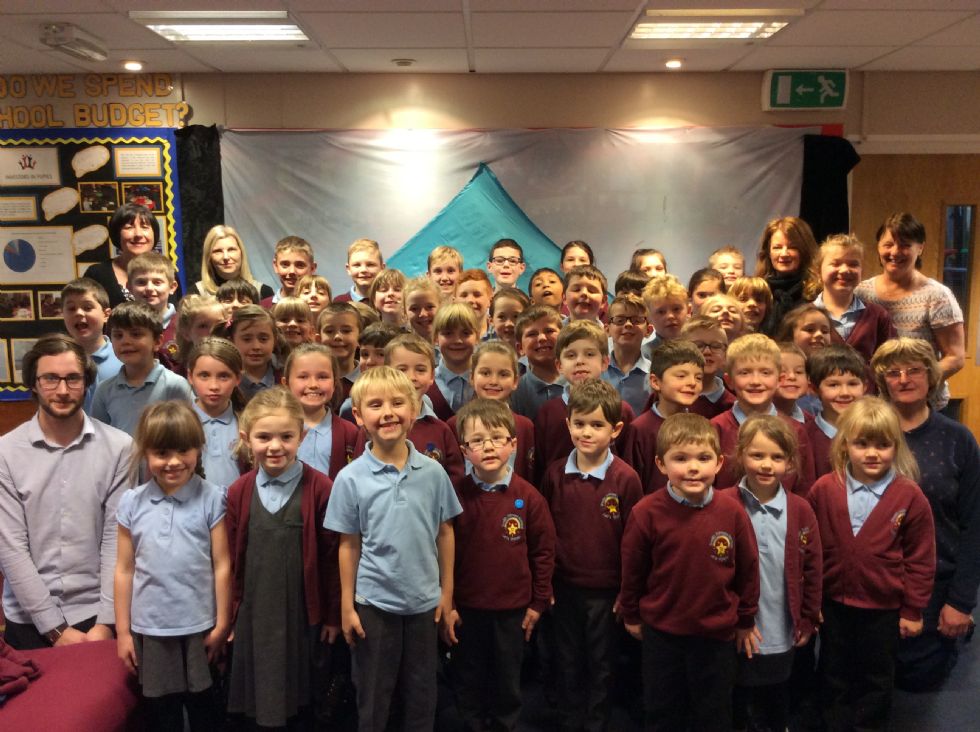 Take a look at the weekly scoreboard.
Autumn Term 2017
| | |
| --- | --- |
| Week Ending | Winning Team |
| 22nd September | Blue |
| 29th September | Orange |
| 6th October | Orange |
| 13th October | Green |
| 20th October | Orange |
| 27th October | Red |
The overall winner of Autumn Term 1: Blue
| | |
| --- | --- |
| Week Ending | Winning Team |
| 10th November | Green |
| 17th November | Yellow |
| 24th November | Purple |
| 1st December | Orange |
| 8th December | Red |
| 15th December | Orange |
| 22nd December | |
The overall winner of Autumn Term 2:
Spring Term 2018
| | |
| --- | --- |
| Week Ending | Winning Team |
| 12th January | Red and Orange |
| 19th January | Purple |
| 26th January | Orange |
| 2nd February | Orange |
| 9th February | Red |
| 23rd February | Green |
| | |
| | |
| --- | --- |
| Week Ending | Winning Team |
| 9th March | Green |
| 16th March | Red |
| 23rd March | Yellow |
The overall winner of Spring Term :
Summer Term 2018
| | |
| --- | --- |
| Week Ending | Winning Team |
| 13th April | Yellow |
| 20th April | Blue |
| 27th April | Green |
| 4th May | |
| 11th May | Purple |
| 18th May | Blue |
| 25th May | |
| | |
Week Ending

Winning Team

8th June
15th June
22nd June
29th June
6th July
20th July