Christmas in Nursery 2020
We painted a wonderful Nativity scene...
Look at our lovely Christmas trees...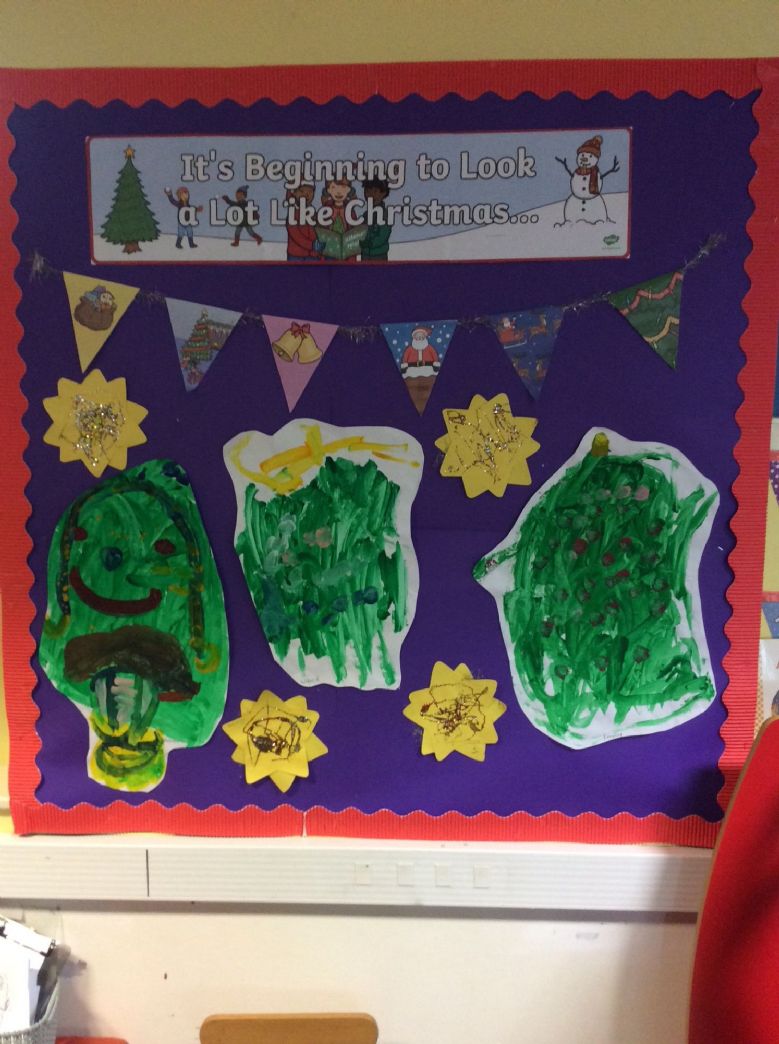 We have been busy making lots of sparkly decorations...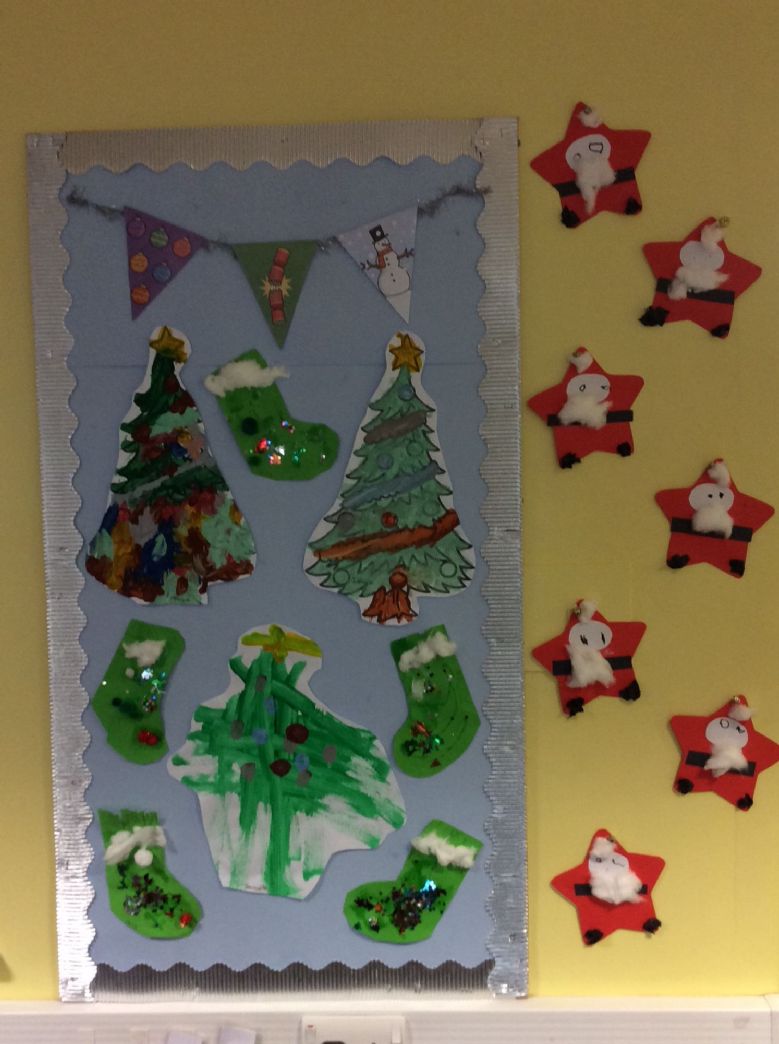 Look who arrived in Nursery today...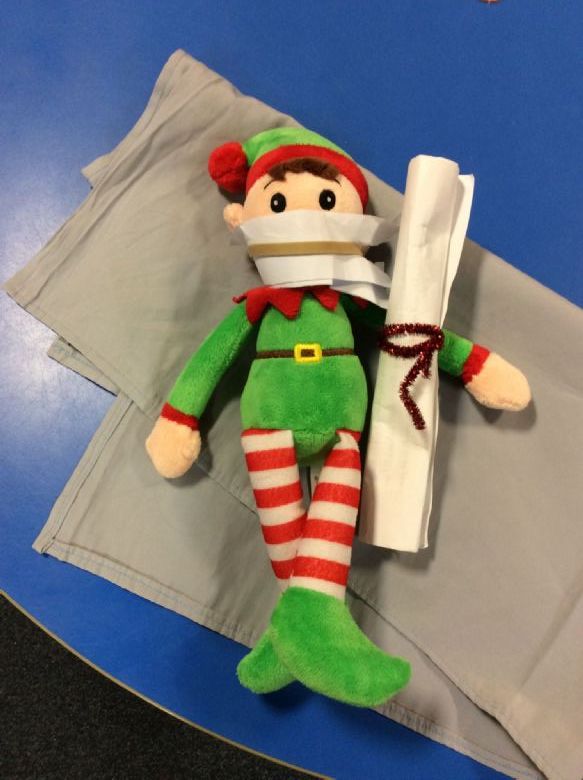 T
This is Elfie. He brought a letter from the North Pole. Santa has sent him to Snaith Nursery to learn how to behave. We are hoping that he doesn't get up to any mischief!
t
These wonderful cards will be coming home soon...